Bankruptcy isn't the end. BKTP Bankruptcy Law will help you come back on top.
Jeff Carey with BKTP Bankruptcy Law is ready to help with your case. Bankruptcy is a difficult process to go through, but you are not alone. Begin overcoming bankruptcy today.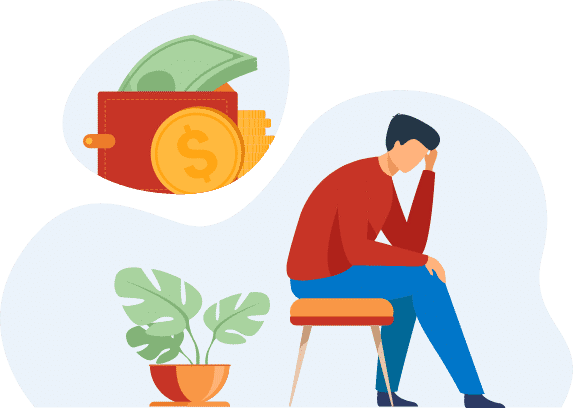 Overcome the Challenge of Bankruptcy
We know that bankruptcy is not an easy ordeal to go through. Most people who choose to file for bankruptcy do so because they are already experiencing serious life hardships and outside pressures. These could include to the loss of a job, significant debt, or divorce. Declaring bankruptcy can start a long, difficult process that requires hours of work and stacks of papers. For some, it may make them feel like they are backed against a wall with no way out, but it does not have to be that way. Jeff Carey is a bankruptcy lawyer who can help you overcome the challenges of filing for bankruptcy and get a fresh start in life.
Get a Fresh Start Today
You don't have to worry about filing for bankruptcy. Jeff Carey with BKTP Bankruptcy Law is here to help represent your case and walk alongside you through this difficult time. Contact us today to get started.
Bankruptcy Isn't The End
Jeff Carey understands the challenges you are going through. With 20 years of experience reprenting clients, he knows the ins and outs of bankruptcy law and can help you understand them too. It's important that you not only feel emboldened to overcome this hard time but also become equipped with the knowledge about bankruptcy. Because once you understand the process, you will be able to see that bankruptcy is not the end of the road, but rather a path to a better life.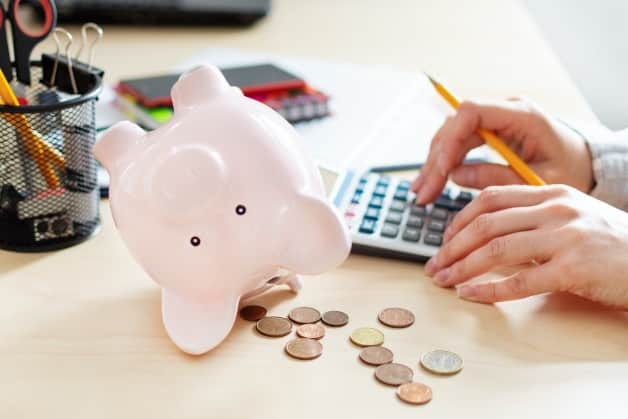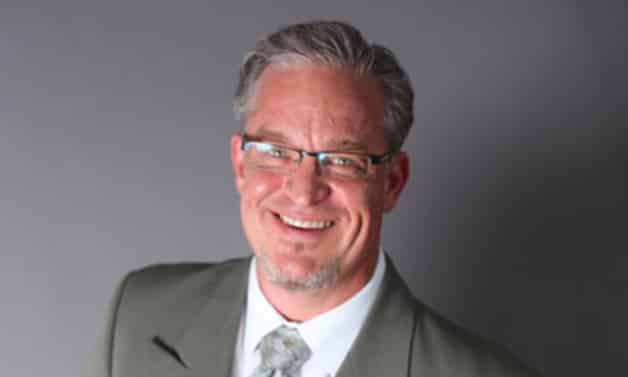 Benefit from Jeff Carey's Experience
"Since 1997 I have been dedicated to providing the best possible results for my clients. I take time to understand who you are, and we jointly develop a strategy for success."

Practicing law for more than 20 years


Recognized by the National Top 100 Trial Lawyers and the Multi-Million Dollar Advocates Forum

Member of the Missouri Association of Trial Attorneys, Eastern Jackson County Bar Association and Lee's Summit Chamber of Commerce.
"Jeff, is someone you want on your side in the court room. His presence in court is highly respected. His vast knowledge of law and his caring for his clients puts you at ease on your first meeting. I have recommended Jeff to many people who have taken my advice and used his firm to represent them. I will always go to Jeff for any legal advice. Not only is Jeff great but so are his staff. They are always willing to answer any questions you may have and greet you with a smile."
- Deborah
"You don't rave about bankruptcy lawyers, but Jeff Carey did what he said he would for about the same price most other lawyers charge so I am happy. The paperwork is well organized and questions via email or voice mail were answered promptly. Nice staff. I even overpaid and they gladly refunded the overpayment."
-Kurt B
More Info About Jeff Carey's Services
Schedule a Free Bankruptcy Consultation Today
Jeff Carey has been helping residents of the greater Kansas City metro area file for bankruptcy for years, so he knows the best way to handle your case. If you believe that filing for bankruptcy is your next step, here is how you can get started. First, fill out a form or call our office to schedule your free bankruptcy consultation. We will gather some information about your situation, and Jeff Carey will review your case. Next, you will meet either in-office or online with Jeff to discuss the details of the case and develop a plan to move forward. Along the way, we encourage you to ask any questions you want about bankruptcy and the process, and we are happy to provide answers. It may be difficult to take the first step, but we are here to help and ensure that you'll make it through this difficult time.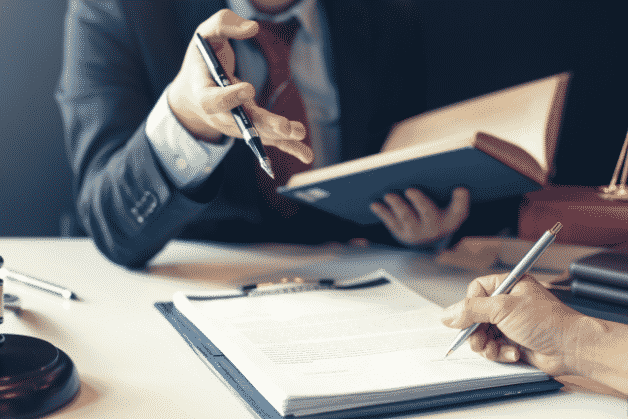 Choose an Experienced Bankruptcy Attorney
Bankruptcy is nothing to be ashamed of. We'll help you get a fresh start and be on the path to a better life.
Ready to Get Started?